COMPLETE YOUR FALL FLEET WITH SPYKER
GET RESULTS WITH PRO-LEVEL SPREADERS, SPRAYERS, & MORE
SHOP NOW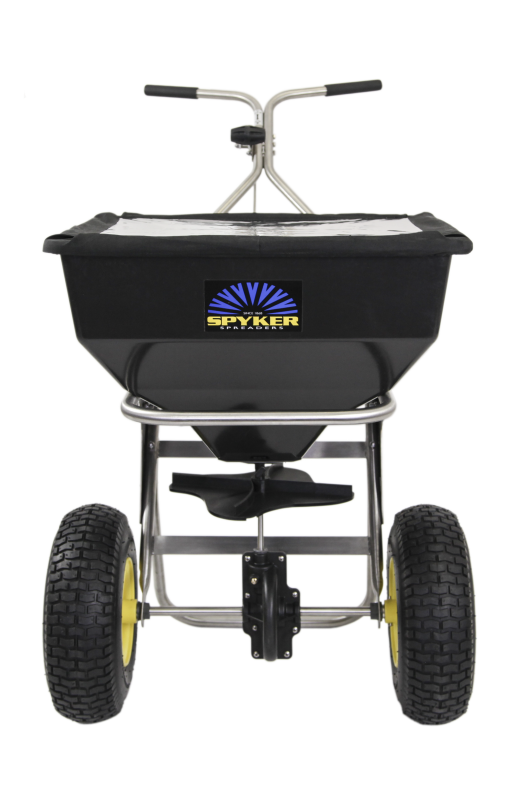 THE

ERGO-PRO™ SERIES
BROADCAST SPREADERS MADE FOR THE PROS, BY THE PROS.
After you've thrown away a few of the others, it's time to get the last spreader you'll need. Your professional lawn care business deserves the best push spreader and when it comes to grass seed, fertilizer, sand, and even salt nothing is quite like a Spyker. Our new line of broadcast spreaders encompasses 150 years of craftsmanship and engineering that'll keep your business growing year after year.
Learn More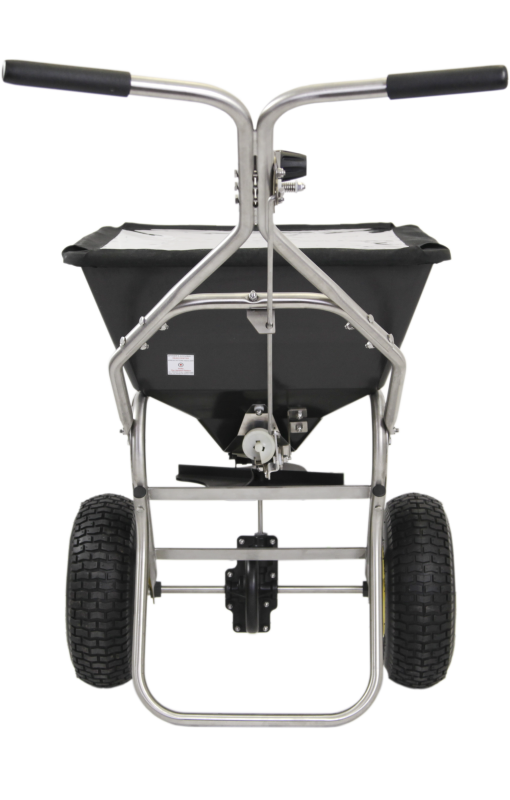 ERGONOMICALLY DESIGNED HANDLE
Adjusts for operators from 5'3" to 6'6" height to reduce fatigue.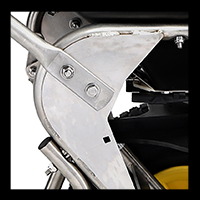 ALL-WELDED FRAME
For the highest durability in the toughest conditions.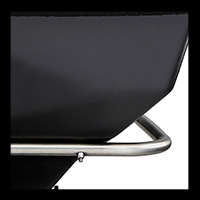 BRIDGE-FREE HOPPER GEOMETRY
Redesigned large impact-resistant poly hopper prevents material bridging.

Positioned to reduce strain when lifting – even when full.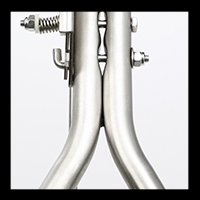 WELDED, TRIANGULATED HANDLE
For strength and reduced force on turns.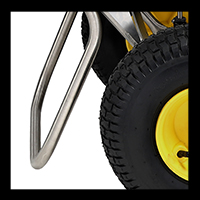 Positioned to allow for max fill without tipping and fits rear platform carriers.
THE ALL NEW ERGO-PRO™ ICE – WINTER SPREADER
We heard you needed a bigger and better spreader for putting down material in the winter months, and here it is. In addition to many of the other features in our ERGO-PRO™ line,
we've added a couple extra for ease of use and personal safety. The Spyker Ice is your broadcast spreader for cold weather.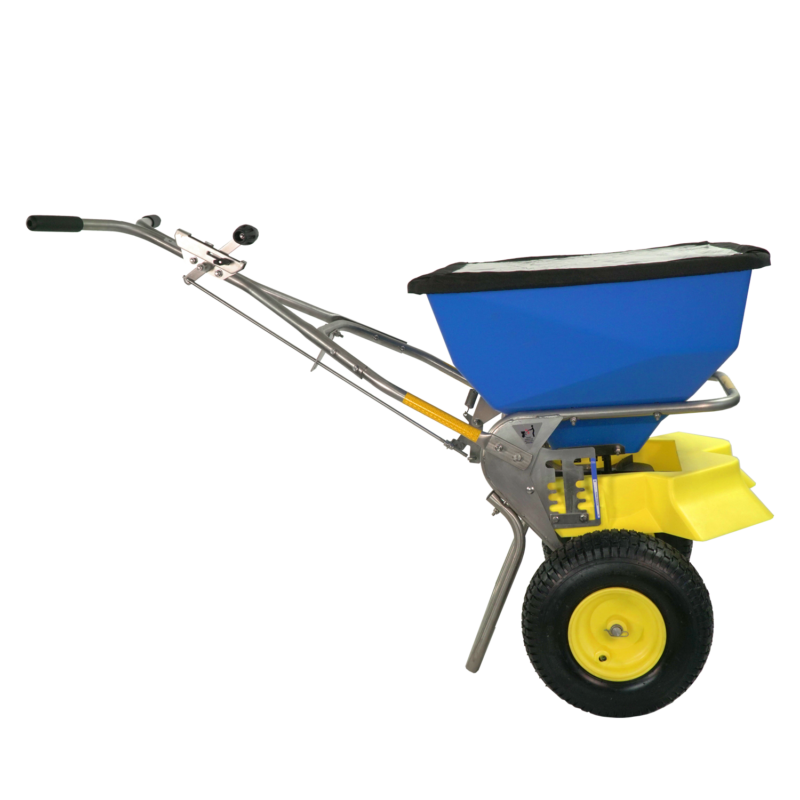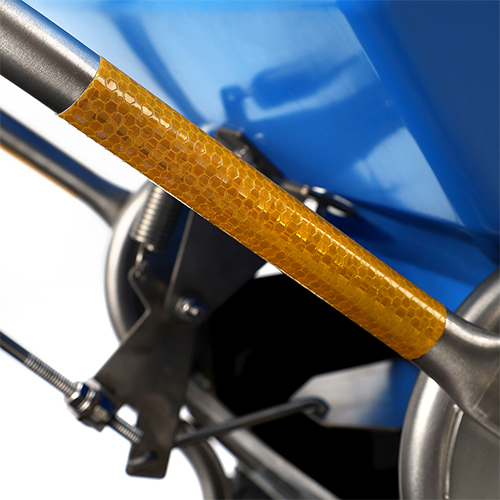 HI-VIS REFLECTIVE FRAME

Be seen in the early morning, at dusk or when the weather is just plain bad.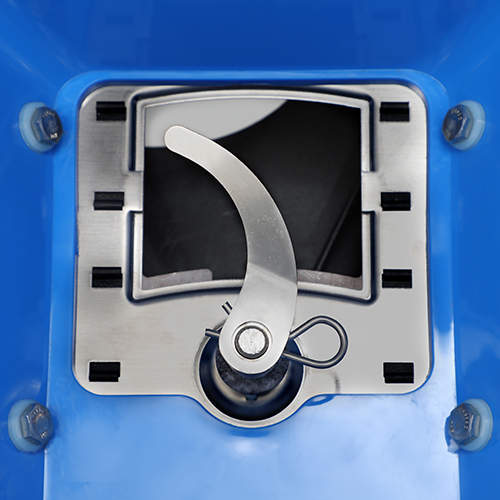 STAINLESS STEEL CARVING BLADE
Easily breaks up Ice Melt and Rock Salt. And includes extra large opening.
THE SPYKER ADVANTAGE
Spyker has been a leader in Spreading Technology for over 150 years. Here are just a few of the standout features that make a Spyker Spreader a cut above the rest.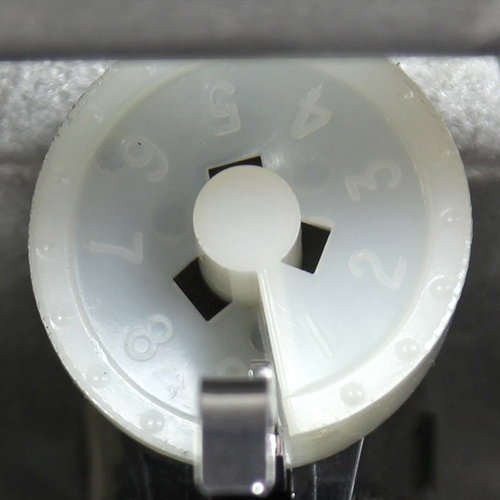 SPYKER DIAL

The industry's most accurate calibration saves you money.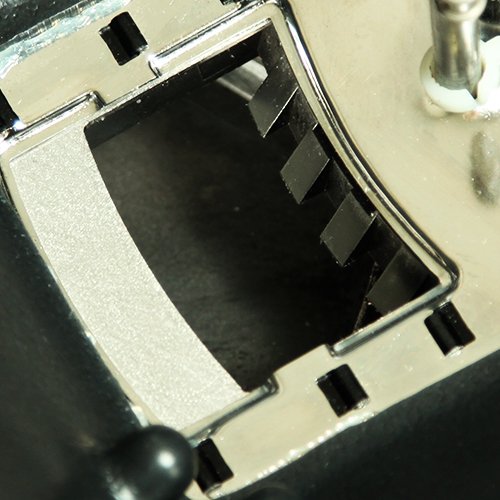 ACCUWAY™

Calibrated opening and fan-accuracy up to 12'.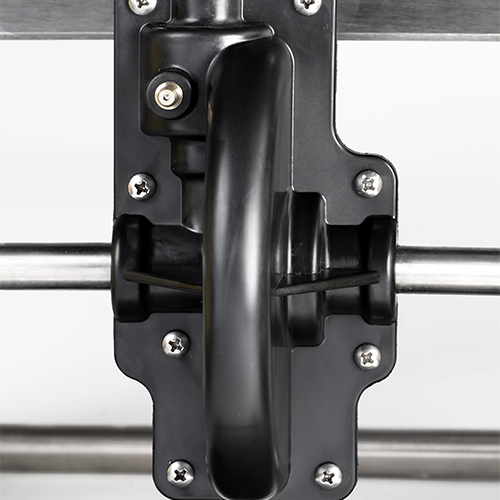 METAL GEARS & LIFETIME WARRANTY

Fully enclosed metal gears with zerk fittings and a Lifetime Warranty.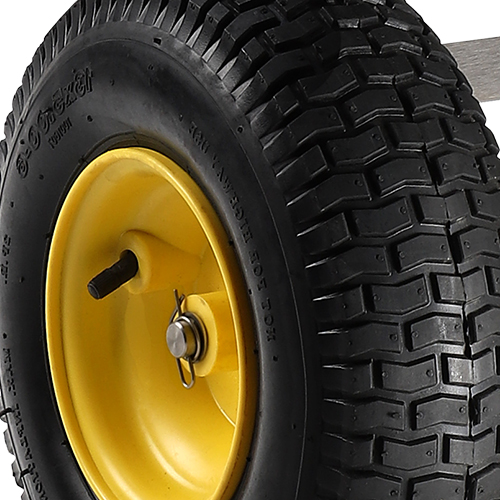 LARGE
PNEUMATIC
TIRES
Minimize fatigue, increase traction and reduce impact on grass.
FOLLOW ALONG ON SOCIAL
Connect with us & other Spyker Spreaders Fans
CALL US
Hours of Operation:
Monday – Friday (8:00am – 5:00pm EST).
Phone: (877) 728– 8224
FIND A DEALER
Ready to buy Spyker?
DEALER LOCATOR